"Better Tomorrows"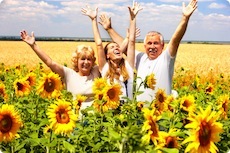 Error message
Deprecated function: Array and string offset access syntax with curly braces is deprecated in include_once() (line 20 of /home/proactiv/public_html/includes/file.phar.inc).
Wellness Programs for Senior Healthcare Providers
We have worked with a range of senior-focused organizations to successfully clarify and develop their health and wellness approaches for both patients and staff. Notable results have included increased independence, improved functional outcomes, improved communication, and improved customer satisfaction.
Our Senior Care clients have included-